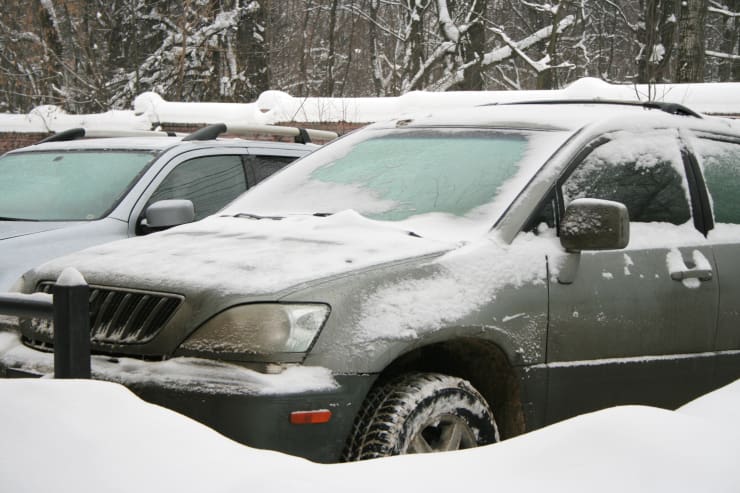 Autobutler guides you and your car safely through the winter.
Winter is coming and it might be time to prepare your car for the changes in the weather. Autobutler provides you with an overview of what needs to be checked. Some of it you can check yourself and other things might require you to get an expert opinion. You might want to think about
booking an appointment,
if you want to avoid the winter rush.